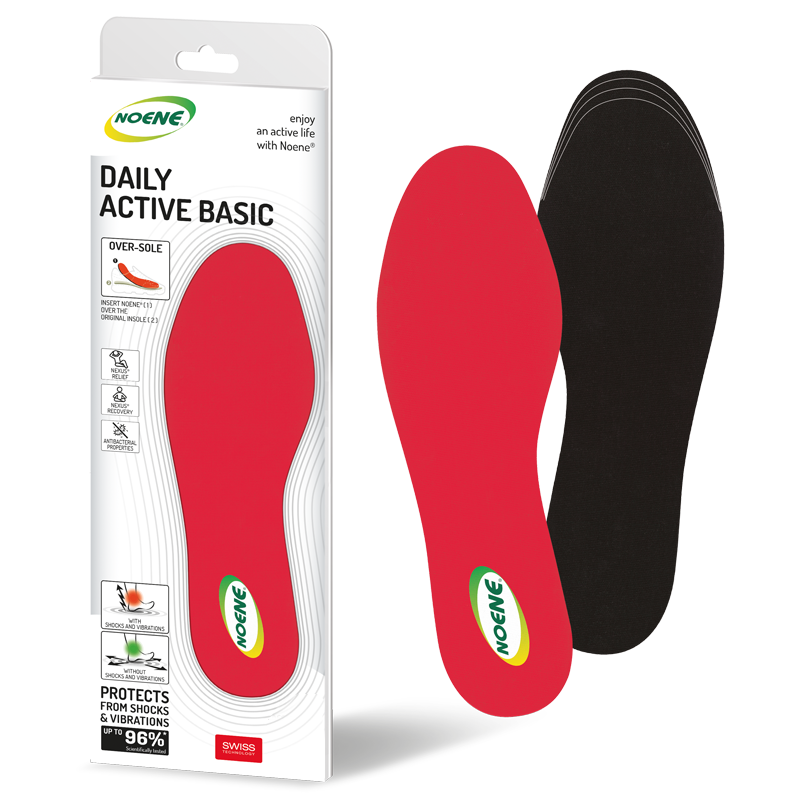 DAILY ACTIVE BASIC
Who do we protect?
Ideal for all people who carry out daily DYNAMIC and outdoor activities in constant movement.
What are the technical characteristics of the DAILY ACTIVE BASIC OVER-SOLE insoles?
The OVER-SOLE DAILY ACTIVE BASIC insoles drastically reduce the negative waves without overloading the body. They PROTECT by maintaining the foot in its normal function of contact with the ground.
The NEXUS® active fabric covering the insole is obviously and antibacterial and thermoregulating fabric but above all it is suitable for an active and dynamic activity because it helps to improve circulation and functional recovery.
They are placed on top of the original insole (OVER-SOLE) and can be cut to size.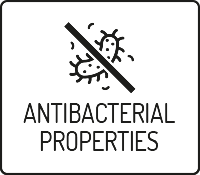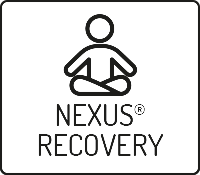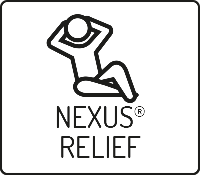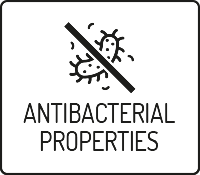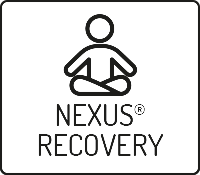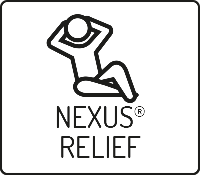 Not sure on how to choose your size?
How long do they last and how do you clean them?
Replace the DAILY ACTIVE BASIC insoles after 2 years from first use or sooner if heavily used.
Wash it in warm water, use a mild soap and rub it with a non-abrasive sponge.
How to cut them?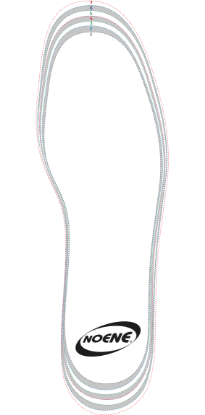 Take a pen and scissors and use one of the following methods to cut the insole to size:
– remove the original insole from the shoe, place it on the NOENE® insole (A), draw the outline (B) and cut it (C)
– if the original insole is not removable from the shoe
• use the cutting lines if present under the NOENE® insole corresponding to your size and cut it (C)
• cut the CUT MODEL matching your size, place it on the NOENE® insole (A), mark the outline (B) and cut (C)
Take a pen and scissors and use one of the following methods to cut the insole to size:
– remove the original insole from the shoe, place it on the NOENE® insole (A), draw the outline (B) and cut it (C)
– if the original insole is not removable from the shoe
• use the cutting lines if present under the NOENE® insole corresponding to your size and cut it (C)
• cut the CUT MODEL matching your size, place it on the NOENE® insole (A), mark the outline (B) and cut (C)