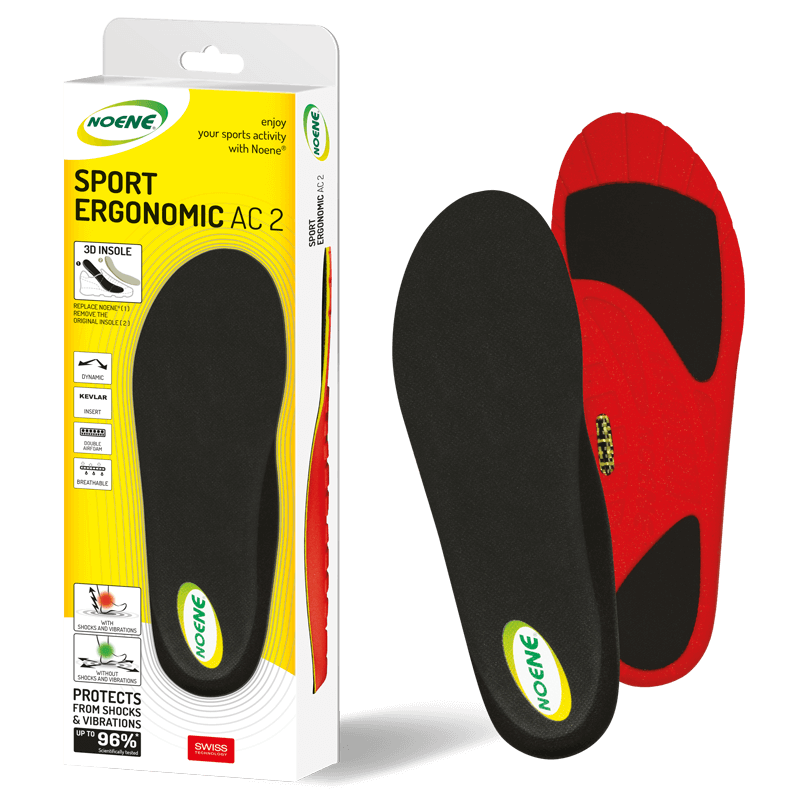 SPORT ERGONOMIC AC2
Who do we protect?
All athletes who practice intense and dynamic activities.
What are the technical characteristics of the SPORT ERGONOMIC AC2 3D INSOLE insoles?
The 3D INSOLE ERGONOMIC AC2 insoles have a double layer of AIR FOAM that ensures elasticity and comfort. In addition, the KEVLAR insert strengthens the insoles during changes of direction and jumps. They PROTECT thanks to 2 2-mm NOENE® placed in the areas of most foot pressure They are coated with breathable fabric that dries quickly, ensuring maximum comfort and hygiene.
They replace the original sole (3D INSOLE).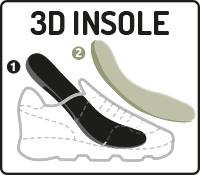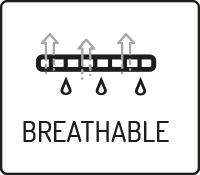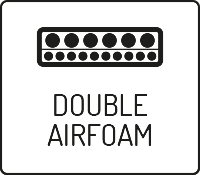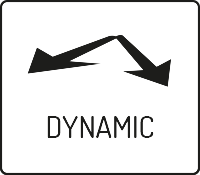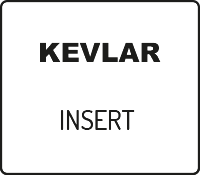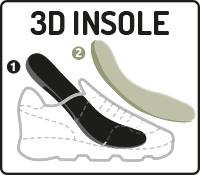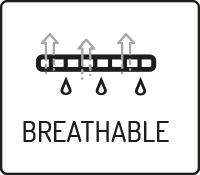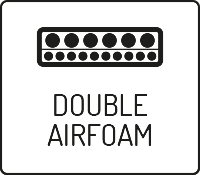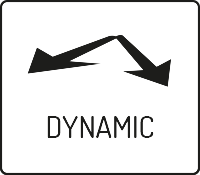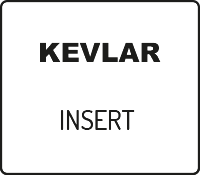 Not sure on how to choose your size?
How long do they last and how do you clean them?
Replace the ERGONOMIC AC2 insoles after 2 years from first use or sooner if heavily used.
Wash it in warm water, use a mild soap and rub it with a non-abrasive sponge.
How to use