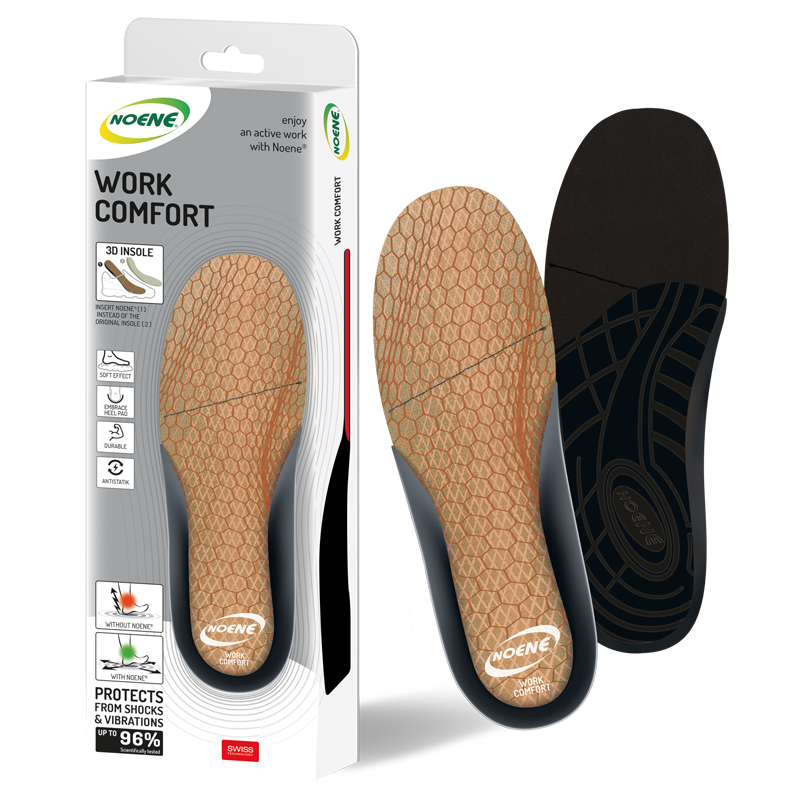 WORK COMFORT
Who do we protect?
Ideal for STATIC professional activities and for those who spend many hours on their feet.
What are the technical characteristics of the WORK COMFORT OVER-SOLE insoles?
The 3D INSOLE WORK COMFORT insoles PROTECT the foot by reducing tiredness and muscular and joints fatigue caused by long and intense working days spent standing or walking. The materials used to make them ensure a high level of comfort and protection for the foot:
The 2mm thickness NOENE® structure absorbs the strong negative energy resulting from the impact with the ground of the foot and protects against vibrations, stresses and changes in direction.
The E.V.A. pad structure hugs the heel, raising it up.
AIR FOAM structure offers high comfort with a layer that adapts and distributes both load and pressure on the foot thanks to its soft and cushioning characteristics.
Durable POLYESTER coating.
Seam with antistatic thread for maximum safety at work.
They replace the original sole (3D INSOLE).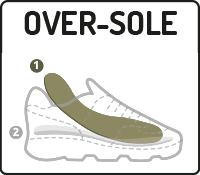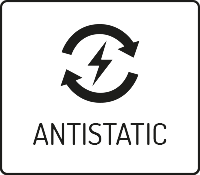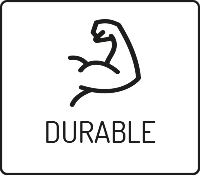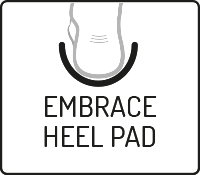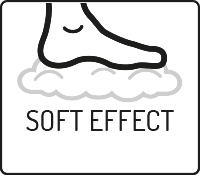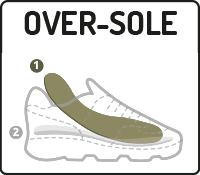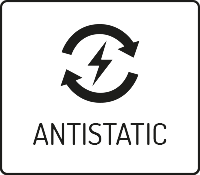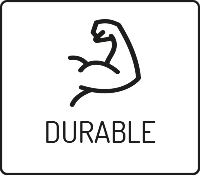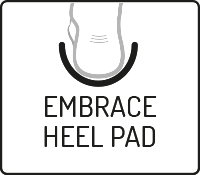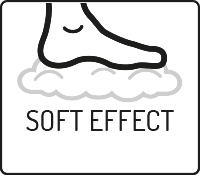 Not sure on how to choose your size?
How long do they last and how do you clean them?
Replace the WORK COMFORT insoles after 2 years from first use or sooner if heavily used.
Wash it in warm water, use a mild soap and rub it with a non-abrasive sponge.
How to cut them?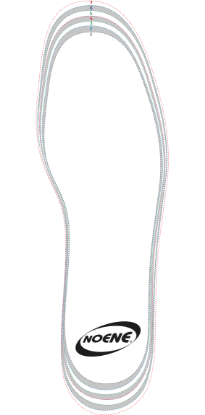 Take a pen and scissors and use one of the following methods to cut the insole to size:
– remove the original insole from the shoe, place it on the NOENE® insole (A), draw the outline (B) and cut it (C)
– if the original insole is not removable from the shoe
• use the cutting lines if present under the NOENE® insole corresponding to your size and cut it (C)
• cut the CUT MODEL matching your size, place it on the NOENE® insole (A), mark the outline (B) and cut (C)
Take a pen and scissors and use one of the following methods to cut the insole to size:
– remove the original insole from the shoe, place it on the NOENE® insole (A), draw the outline (B) and cut it (C)
– if the original insole is not removable from the shoe
• use the cutting lines if present under the NOENE® insole corresponding to your size and cut it (C)
• cut the CUT MODEL matching your size, place it on the NOENE® insole (A), mark the outline (B) and cut (C)